ABOUT US
---
Jinsheng huihuang Non-Woven Fabric Co., Ltd
GUANGZHOU JINSHENG HUIHUANG NON-WOVEN FABRICS INDUSTRIAL CO.LTD is a professional pp non-woven fabric manufacturers. It was founded in 2004, located in Huadu District of Guangzhou cityand near Guangzhou Baiyun International Airport.
Nowadays, we have 16 advanced production lines which can produce width from 10cm-320cm and grams from 10gsm to 300gsm, Total output about 36000 tons per year. These products have been widely used in the fields of Aqriculture, Hygiene, Packaging, Home textileFumiture and so on.
We have good quality and reasonable price to meet your orders, quick shipment to catch your market. We do expect to set up a long term and mutual benefit business relationship with customers from all over the world.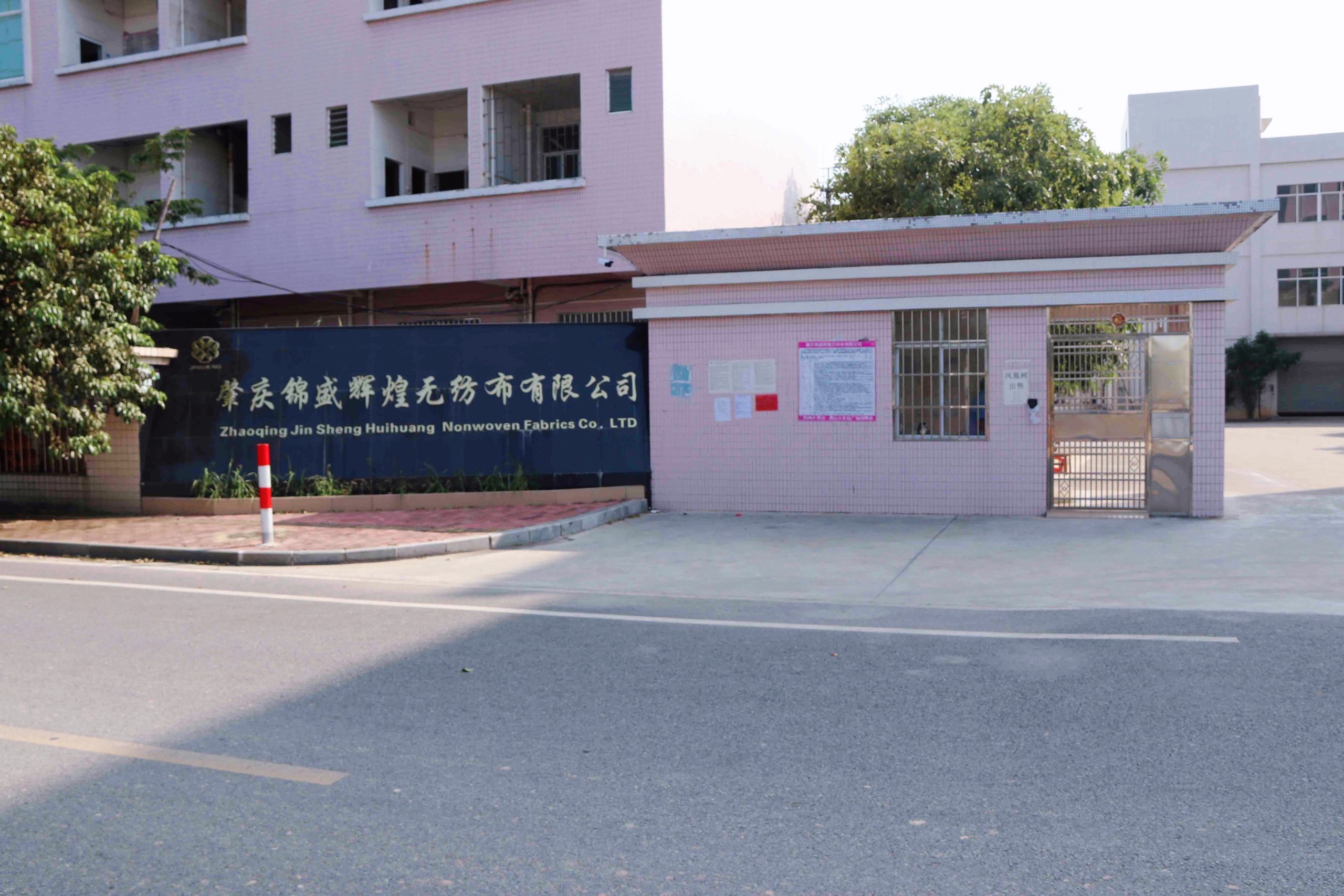 HOT PRODUCTS
Jinsheng huihuang Non-Woven Fabric Co., Ltd
APPLICATION
Jinsheng huihuang Non-Woven Fabric Co., Ltd
CERTIFICATE
Quality and safety,reliable purchase buy at ease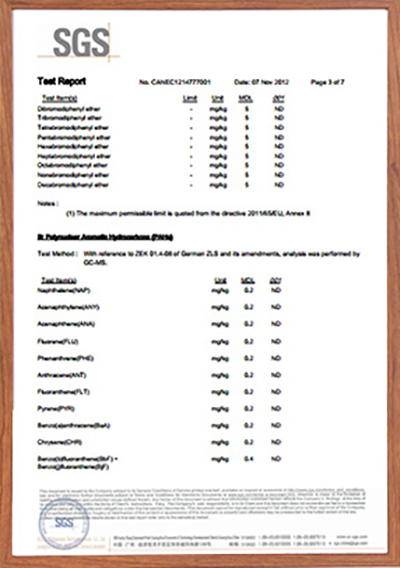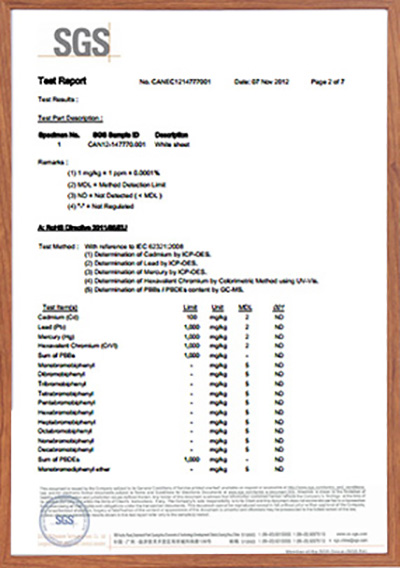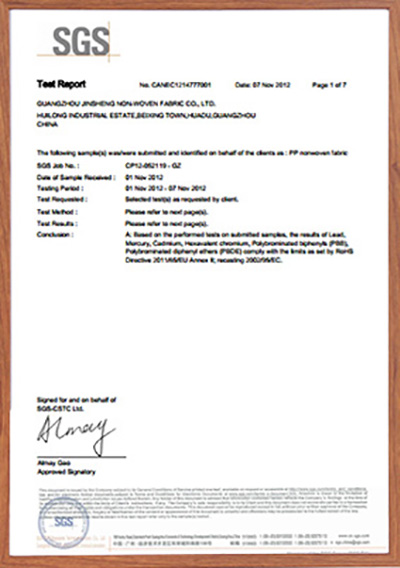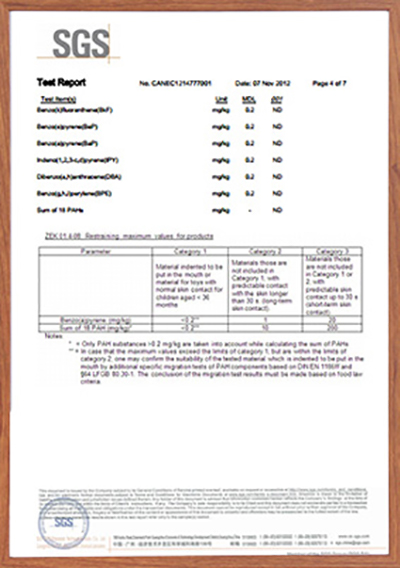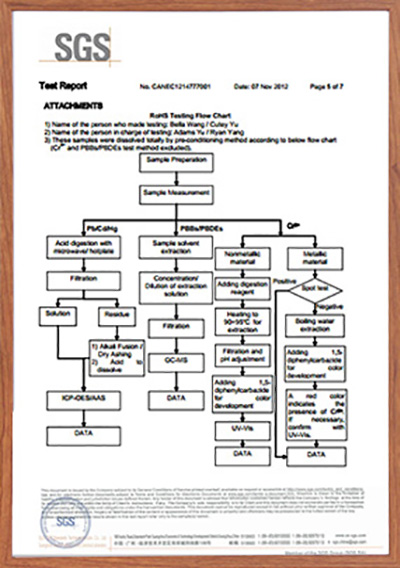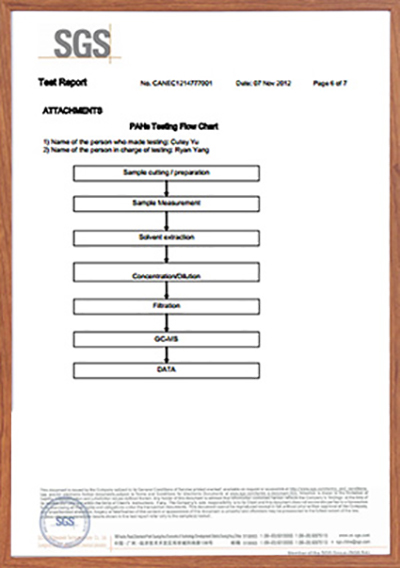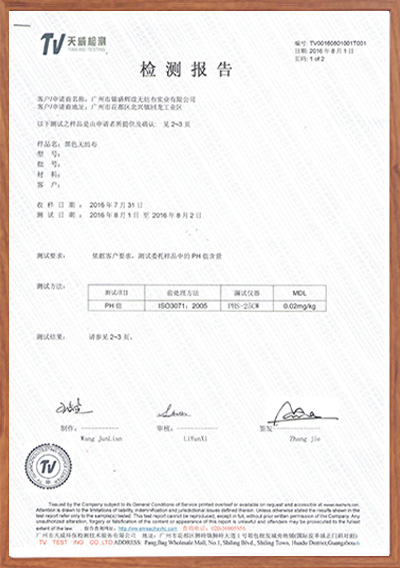 NEWS
Jinsheng huihuang Non-Woven Fabric Co., Ltd
Recently, the company received a plaque and letter from Guangzhou Huadu District Charity Association, thanks for our support to epidemic prevention and control . After 17 years, Guangzhou Jinsheng Huihuang non-woven fabric Co., Ltd. has developed into a long -established corporation , which supply [...]
On March 2,2021 , Li Xi , the secretary of the Guangdong Provincial Party Committee , went to the production site of Jinsheng Huihuang Nonwoven Factory to conduct investigation and inspection on the implementation of a series of important speeches and directives of General [...]
GOOD NEWS , OUR NEW FACTORY HUBEI JINSHENG HUIHUANG NONWOVEN FABRIC CO.,LTD WILL START PRODUCTION IN THE COMING WEEKS WITH NEW PRODUCTS: SMS NONWOVEN FABRIC , SSMMS NONWOVEN FABRIC . THESE PRODUCTS WILL BE WIDELY USED IN MEDICAL AND HEALTH FIELD , FOR EXAMPLE [...]